Notre histoire
30 ans d'expérience dans l'amélioration des performances opérationnelles et financières
Notre chronologie
Il était une fois… Le groupe Ayming est né un jour de juin 1986

1986
La société ALMA Intervention est créée dans un petit bureau d'Asnières, en France, autour d'expertises fiscales (taxe professionnelle, impôts locaux…), puis sociales (audit cotisations sociales…).
Partie de zéro salarié en juin 1986, la société comptait déjà 30 collaborateurs en décembre.
1991
Obtention de l'agrément de qualité délivré par l'Office Professionnel de Qualification des Conseils en Managements (OPQCM).

1996
ALMA est sur le podium des « Entreprises de la décennie » (trophée Bain & Compagnie / l'Expansion) pour avoir réussi à faire croître son chiffre d'affaires par des activités très peu récurrentes.

1997
Certification ISO 9001 pour l'ensemble des activités du Groupe ALMA.
Ouverture des premiers bureaux à l'étranger.
La société compte maintenant 190 salariés.

1998
Acquisition par Groupe ALMA de Novexel, spécialisée dans l'ingénierie des primes, aides et subventions.
Acquisition d'IP Stratégies, société basée à Bruxelles et réalisant des missions et études en stratégie de croissance.

1999
Acquisition du Groupe AP, constitué aujourd'hui d'AP Consultants qui intervient dans la recherche d'économies des coûts sociaux, et de F. Initiatives est basée à Nogent et réalise des audits propres aux crédits d'impôts (recherche, formation).
Chiffres clés
de collab couverts par nos logiciels RH
par an de capacités de financement supplémentaires générées
projets par an de R&D et d'innovation
d'économies RH obtenues/an
Nam pellentesque vestibulum ante sit amet
On 9 January 2015 Alma Consulting Group, a French-origin consulting firm founded in 1986, and Lowendalmasaï, a Paris-based counterpart established in 1992, unveiled their plans to merge. At the time of the merger, Alma Consulting Group had around 1,300 advisors in 9 countries, while the smaller Lowendalmasaï employed a team of 360 staff in 9 countries. The merger was in terms of regional presence complementary, the majority of office footprints overlapped, with locations in Japan and China the exceptions. Despite the differences in company size, the CEOs of both firms – Hervé Amar and Pierre Lasry – stressed that the deal was considered a 'merger of equals' across the raks of both firms.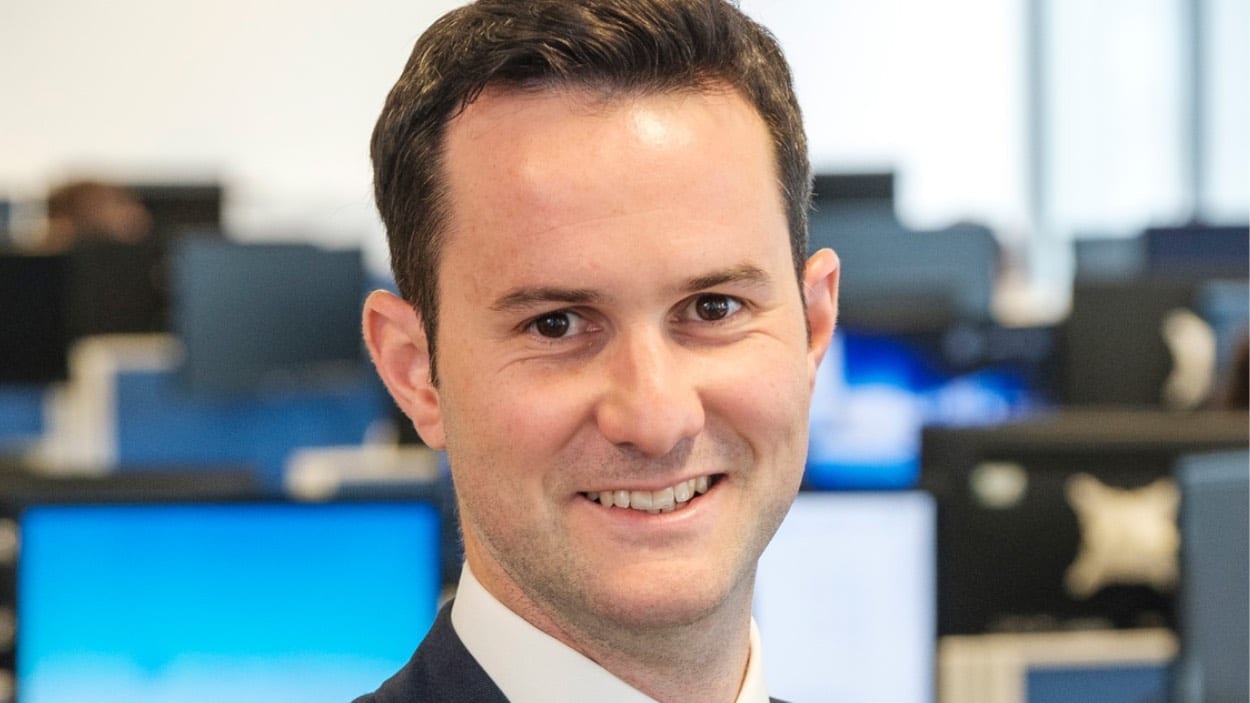 J'aime beaucoup travailler chez Ayming. Chaque jour, je suis confronté à de nouveaux défis et je suis entouré de collègues solidaires et serviables.
Jon Smith, R&D Consultant
Video title non quam eu nisl accumsan facilisis ac vitae neque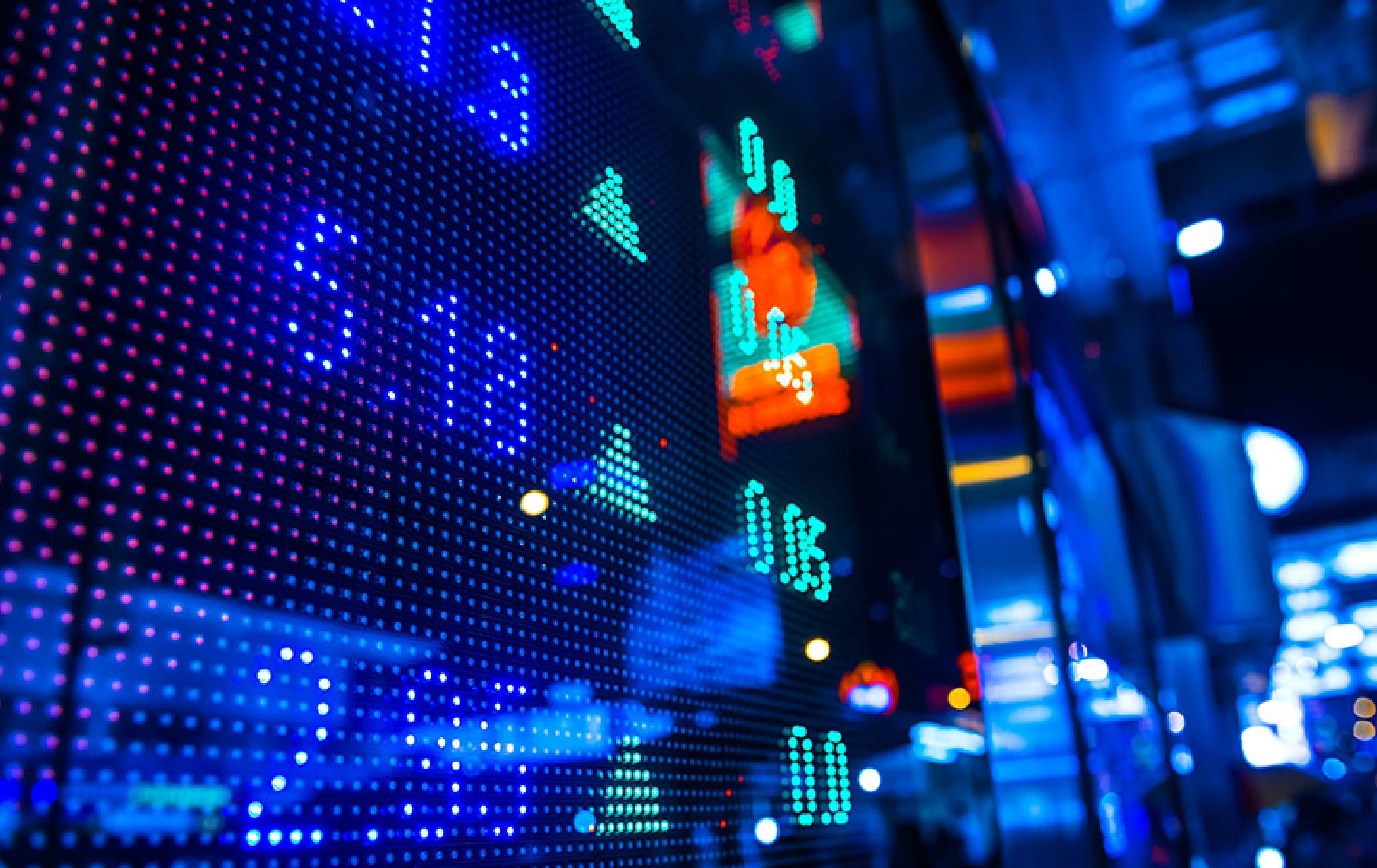 Commodo quis imperdiet massa tincidunt nunc
Ut porttitor leo a diam sollicitudin tempor id eu nisl. Commodo quis imperdiet massa tincidunt nunc pulvinar sapien et ligula. Neque vitae tempus quam pellentesque nec nam aliquam sem. At varius vel pharetra vel. Eget velit aliquet sagittis id consectetur purus. Platea dictumst quisque sagittis purus sit. Nam aliquam sem et tortor consequat id porta nibh. Ullamcorper dignissim cras tincidunt lobortis. Posuere morbi leo urna molestie at elementum eu facilisis. Aliquam etiam erat velit scelerisque in dictum non.